I wrote, researched and put multimedia elements together for a piece on Frank Lloyd Wright's legacy in Kansas City for Flatland.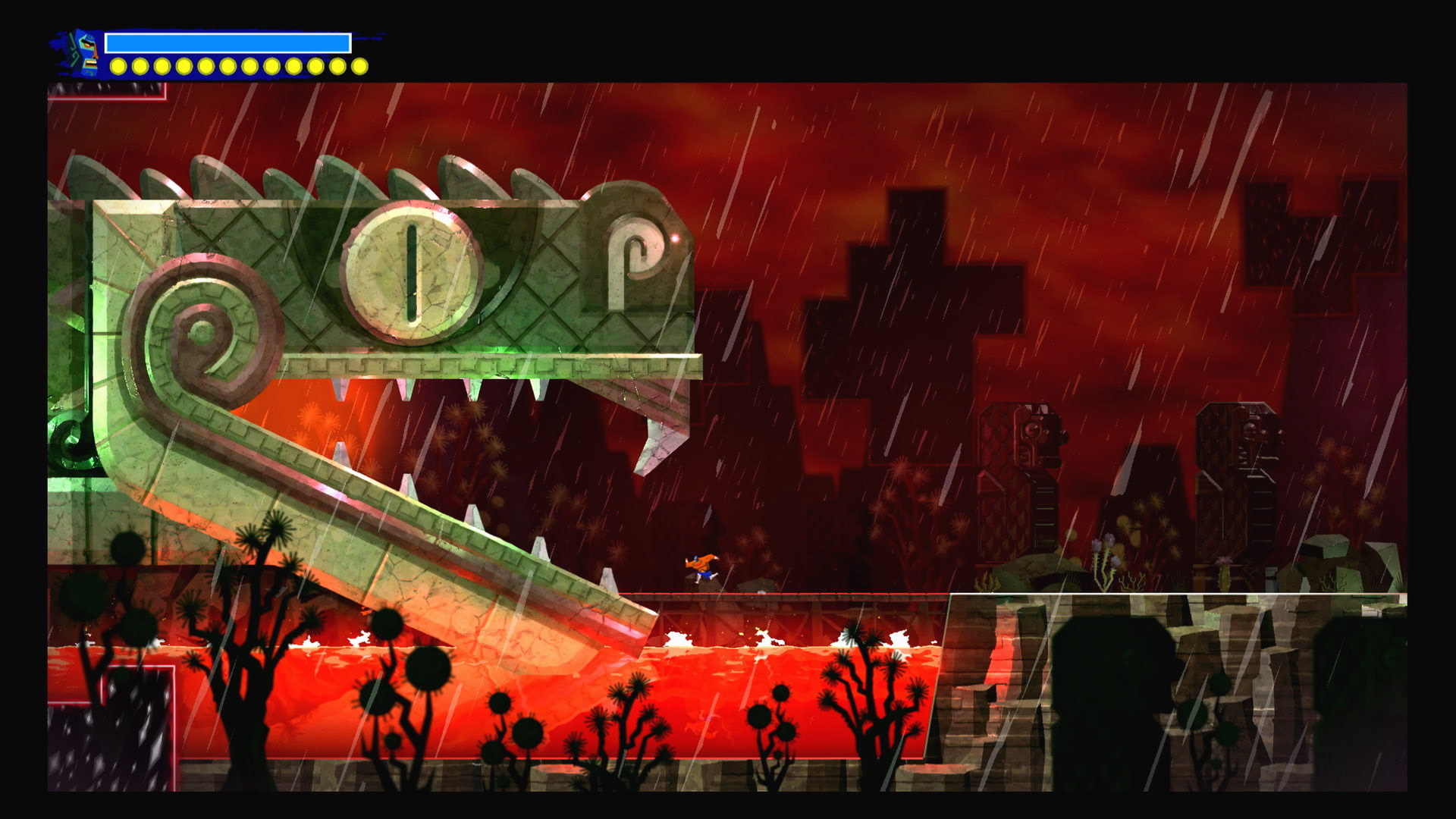 I write about video games, covering news, reviews and previews.
NBA2K: Ronnie 2K on shoes, League expansion and community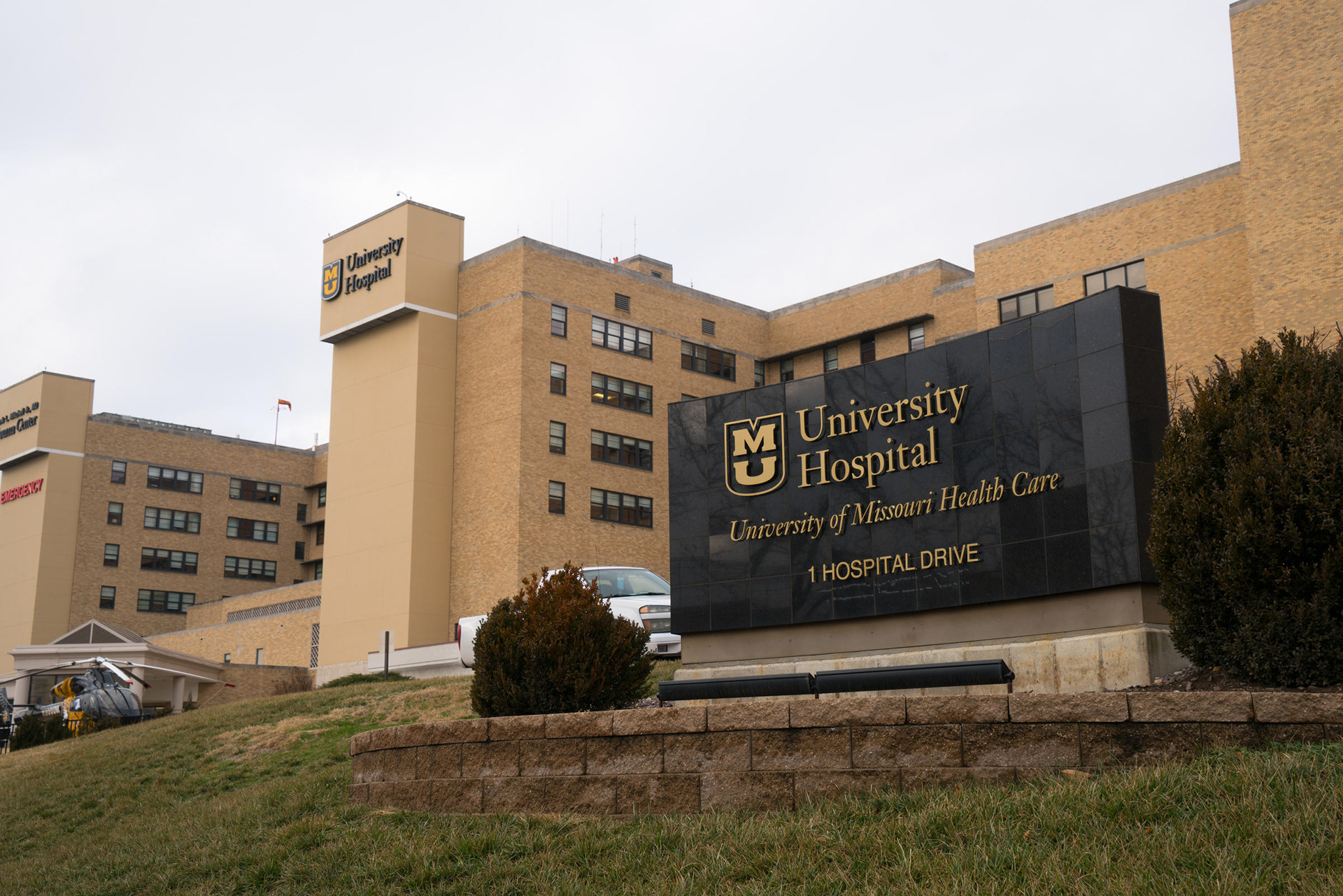 I reported on and wrote day turn stories for KBIA 91.3 FM, mid-Missouri's NPR station.